Little Tulip
Passion & Love
Little Tulip sells a gift box products which is exclusively called Little Tulip. The name given as Tulip as it is a classical flower that brings the meaning of deep love or unconditional love for the people that have special place in our life.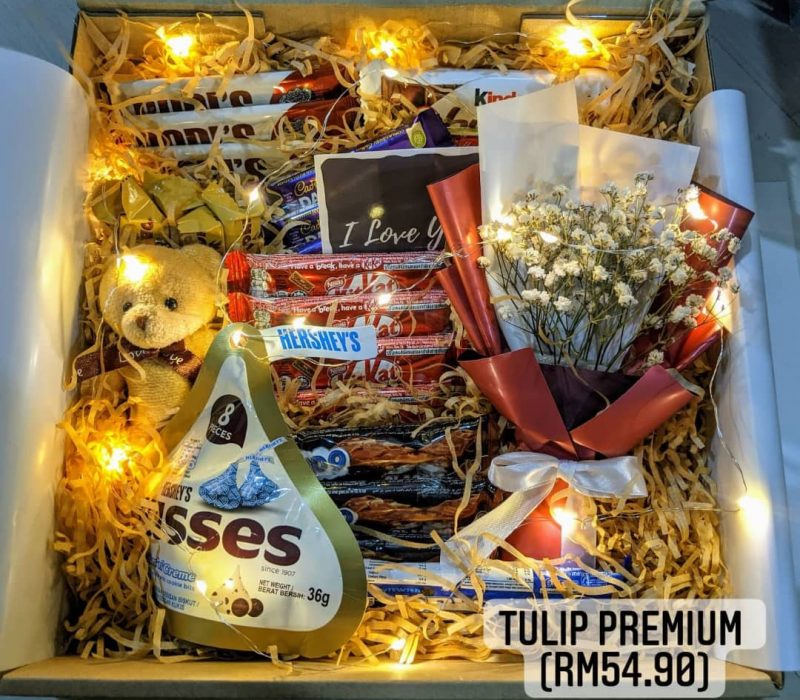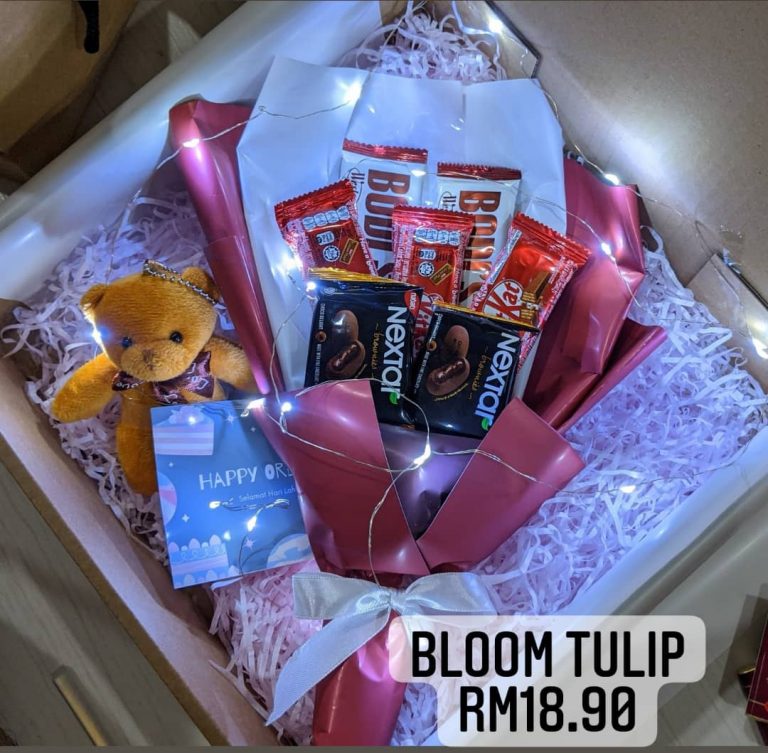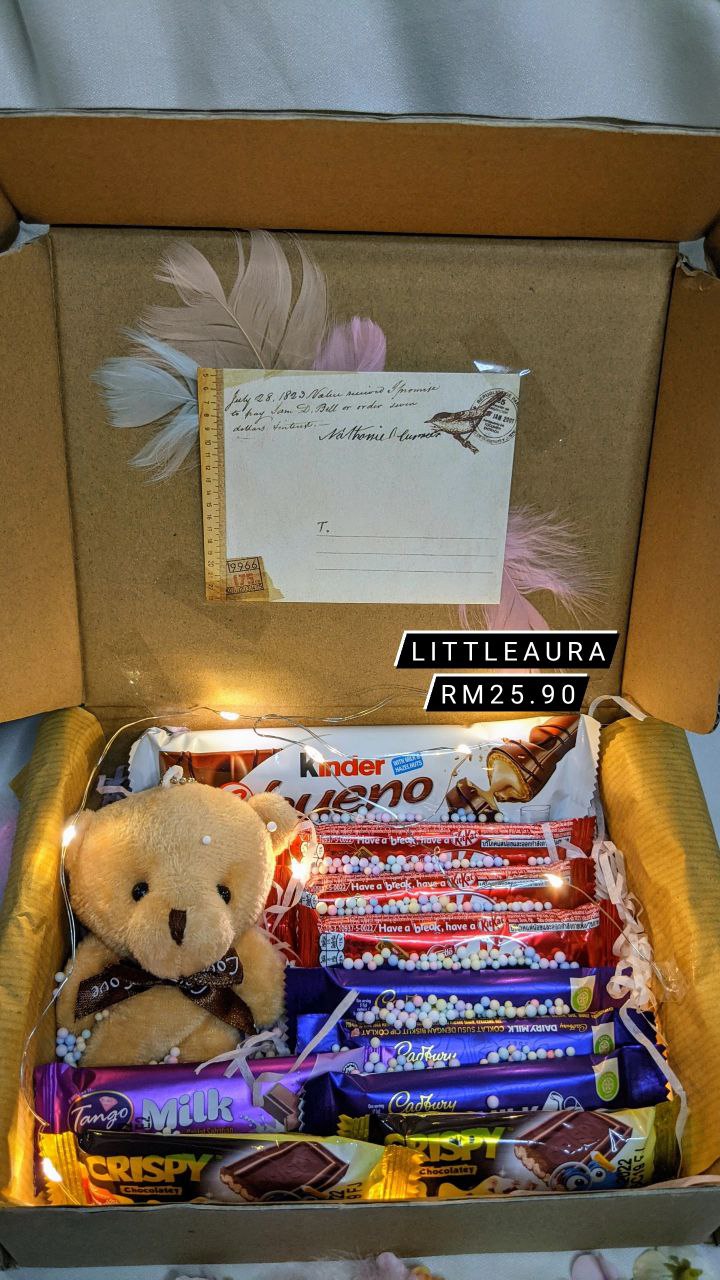 Little.tulip
Passion & Love
Feedback

Review
From Customer
Good work ! Bnyk chocolate memang berpatutanla and ada octupus flip lg heheh beli disni ill gives 5 stars⭐
Seller sporting cepat ke reply dm Harga berbaloi dengan brgnya Brg smpai selamat kwn suka dan lampu senua elok bunga pon elok sama mcm dlm gmbr promote
Terbaikkk parcel dah sampai pada tuan badan sempena birthdaynya suka dia happy dia cantik sgttt 🌹🤩🥰😍😘🌠🌠🌠🌠🌠🌠🌠
Really worth the money order surprise gift dengan kedai ni. My girlfriend love it. Thank you soooo much seller. sebiji macam dalam gambar dapat tu and cantik je semua tersusun rapi dalam kotak. Saya rate 5 star. kalau Boleh 10 star memang saya akan bagi.
Cantik sangat² seller puj meramah😍😍 Seller sangat baik Penghantaran sangat laju Seller buay kerja dengan pantas Tunang saya suka sangat² Dia cakap comel Tq seller saya akan beli lagi dengan seller ni Baik sangat² Memang puas hati♥️🌟♥️🌟♥️🌟♥️🌟♥️🌟♥️🌟♥️🌟♥️🌟♥️🌟♥️🌟♥️🌟♥️🌟♥️🌟♥️🌟♥️🌟♥️🌟♥️🌟♥